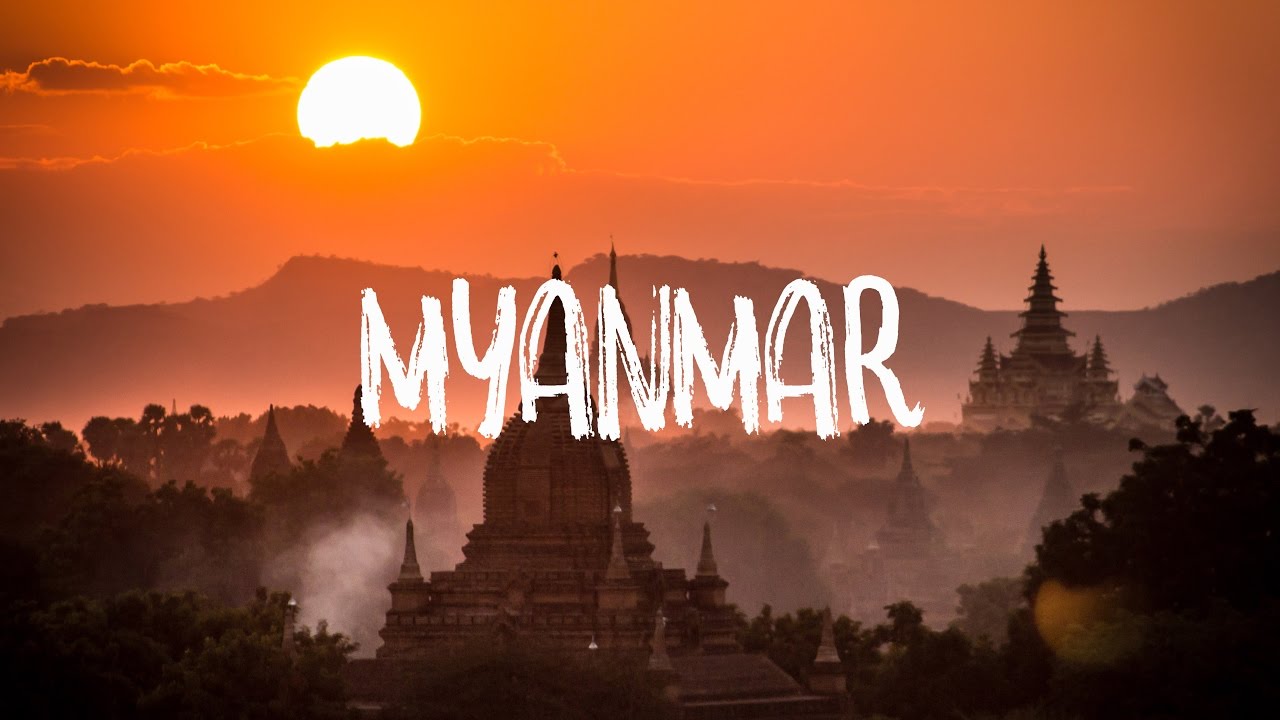 Updated News on Myanmar Trademark Law
The new trademark law has already approved by the president on 30 January 2019. Nevertheless, the law will not be implemented with immediate effect. The rules and regulations, the IP Court, the IP office as well as the official fees will be implemented later. We believe that it takes at least 12-24 months to implement all the above-mentioned.
Under the circumstances, we would recommend that all trademark owners and IP stakeholder wishing to protect their rights in Myanmar file or renew their trademarks by way of the Declarations under the current law.
To register a declaration of ownership against the mark, we need the following documents:-
1.A notarized and legalized power of attorney;
2.A notarized Declaration of Ownership of the mark.
One declaration can cover more than one classification of goods/services.
Both the power of attorney and the Declaration of Ownership must be notarized and legalized up to the Myanmar Embassy in the country of origin of the applicant. The documents will be valid for 3 months from the execution date.
Registration of a declaration of ownership normally takes around four months. Upon completion, we will return the original declaration with official endorsement to you and provide you with a draft cautionary notice as well as estimated publication expenses for your prior approval.
Should we can be of further assistance, please feel free to contact us.
KUTT LAW FIRM
297, Wanglee Building, 5th floor, Unit A
Surawong Road
Suriyawong, Bangrak
Bangkok, 10500, Thailand
www.kuttlaw.com;
Email: mail@kuttlaw.com; trademark@kuttlaw.com; patent@kuttlaw.com;
Tel: +66(0)95-789-5184; +66(0)2 004-5359